Welcome Class of 2033!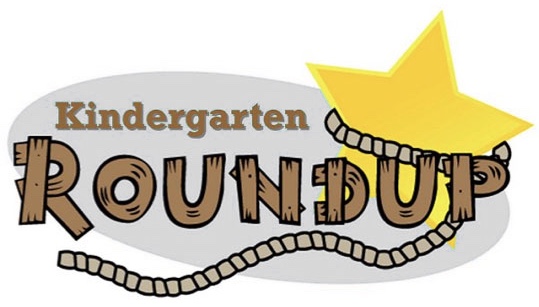 On February 17 at 6:00 PM, Grace Academy will host our 2020 Kindergarten Round Up. This event will take place in the Chapel of Boone United Methodist Church and is open to parents of rising kindergartners and to parents of soon-to-be rising kindergartners.
Our faculty will be on hand to answer questions about curriculum and to give classroom tours. Parents will also learn more about our mission and our vision for the future from Headmaster Dr. Roy Andrews.
Whether you have questions about classical education, applying online, or you are simply exploring your school choice options, we welcome you to attend this fun-filled event!